Take Bite Out for Crime Stoppers!
Each month a featured restaurant will donate a portion of their sales to our program. It's a fun and easy way to support Crime Stoppers!
This month's featured restaurant: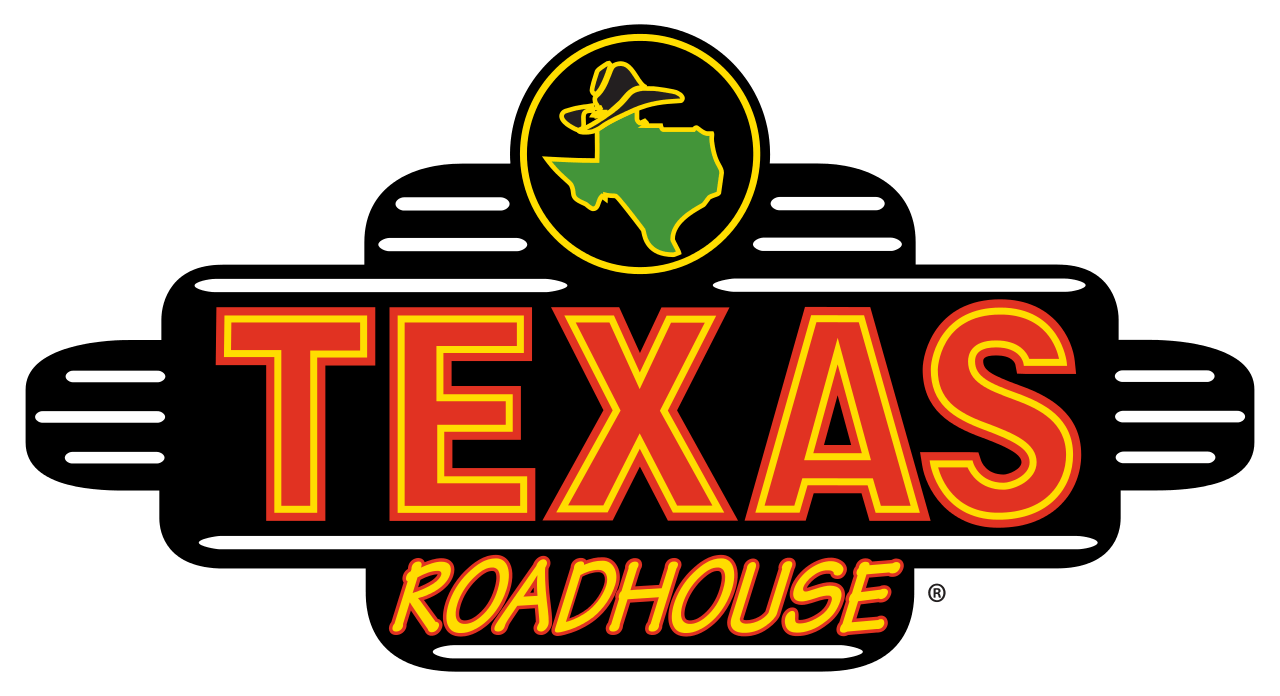 204 N Country Fair Drive, Champaign
November 30th
Just mention Crime Stoppers or print out THIS FLYER and give it to your server and 10% of the cost of your order will be donated to Champaign County Crime Stoppers!
Other Upcoming Opportunities to Support Us:
December 13 - Portillo's
January 6, 2018 - Applebee's (Savoy)
March 5, 2018 - Monical's Pizza (select locations)
Watch for more information about how you can enjoy a great meal at these restaurants and support Crime Stoppers at the same time!